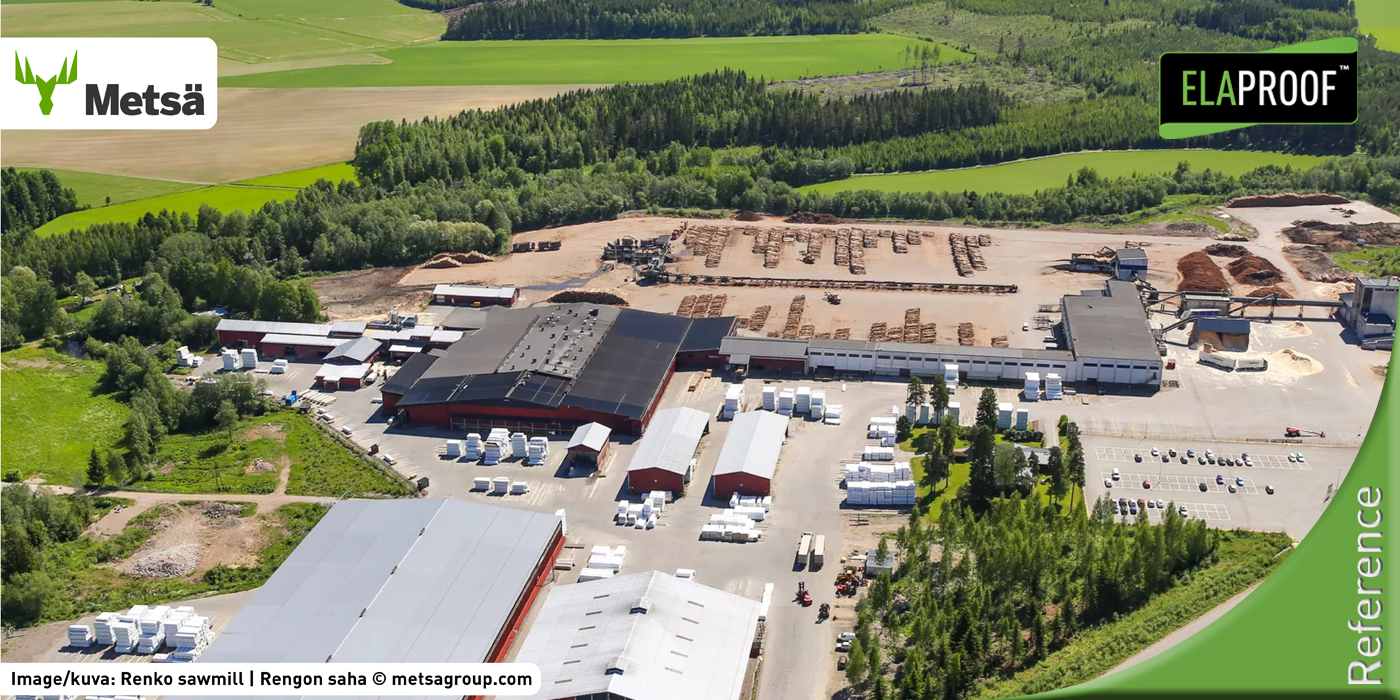 Sawmill Drying Chamber 350 m² | Renko
ElaProof is the leading protection solution for the coating and overhaul of sawmills' timber dryers.
Project information
Project:
Coating Sawmill Drying Chamber
Address:
Sahantie 50, Renko, Finland
Contractor:
Build Care Oy
Time and city:
2012 | Renko
Description
At Rengko sawmill, leakage points were patched, as well as pressure washing and coating work (corrosion prevention and waterproofing), 350 m².
Information
Build Care Oy carried out coating work until 2016. The product was known as AnySeal until 2009 and ElaStop in 2010-2016. The ElaProof brand name was introduced in 2017.