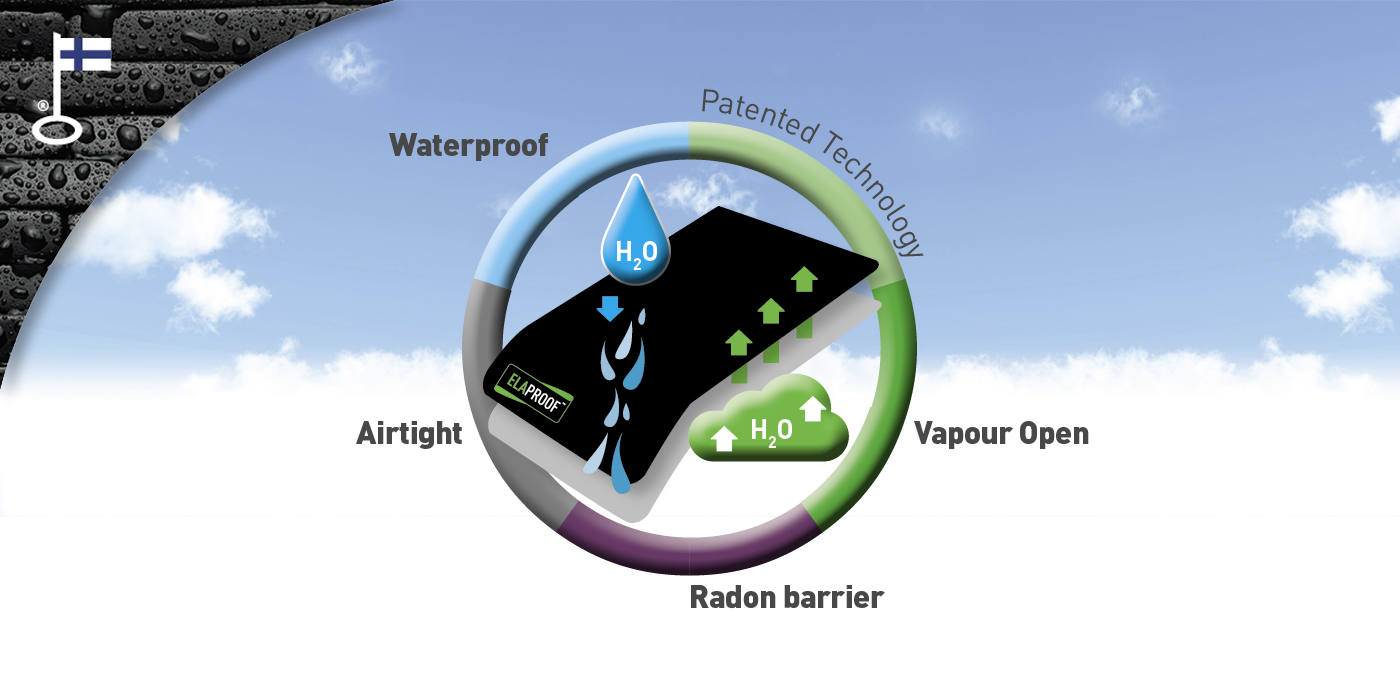 The patented ElaProof technology has been tested in Finland's demanding weather conditions!
ElaProof coating guarantees a long-lasting and waterproof protective layer for most building surfaces. Typical uses include e.g. coating, patching and renovation of roofs and protection of plinths and exterior structures.
Why ElaProof?
Environmentally friendly
Finnish Quality product
Patented ElaProof Technology
Free of Isosyante
One-component product
Excellent adhesion
Economical
Excellent UV protection
Crack bridging ability over 10 mm!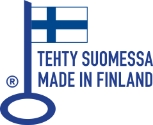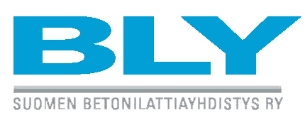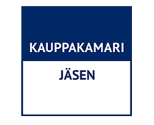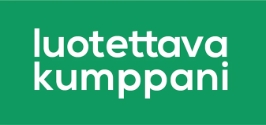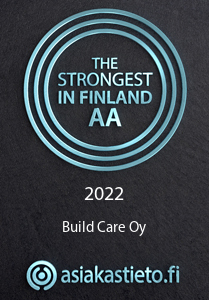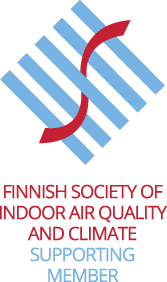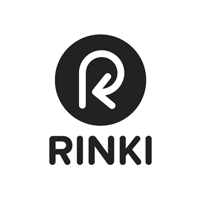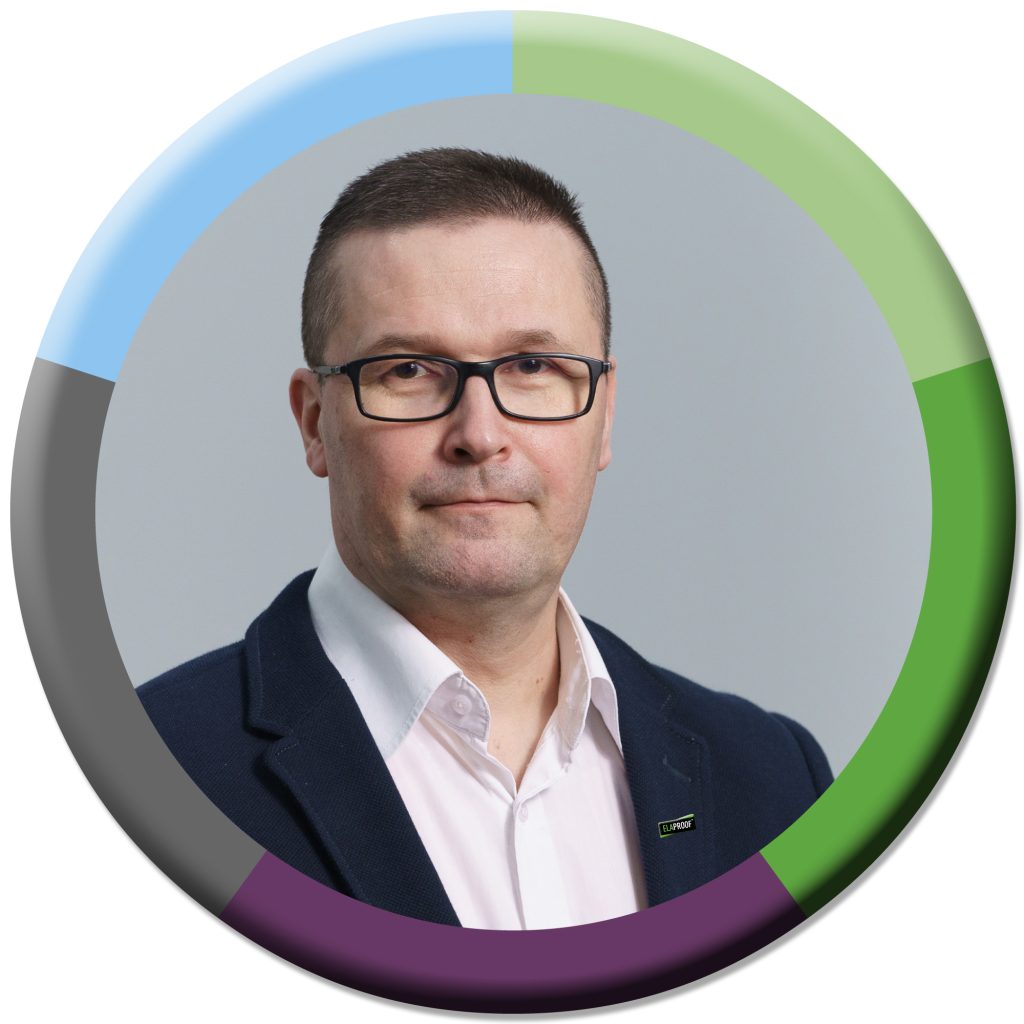 "The isocyanate-free ElaProof products support the idea of ​​sustainability. As a manufacturer, it is important to us that our products are safe for the environment and people."

Jarno Kontio
CEO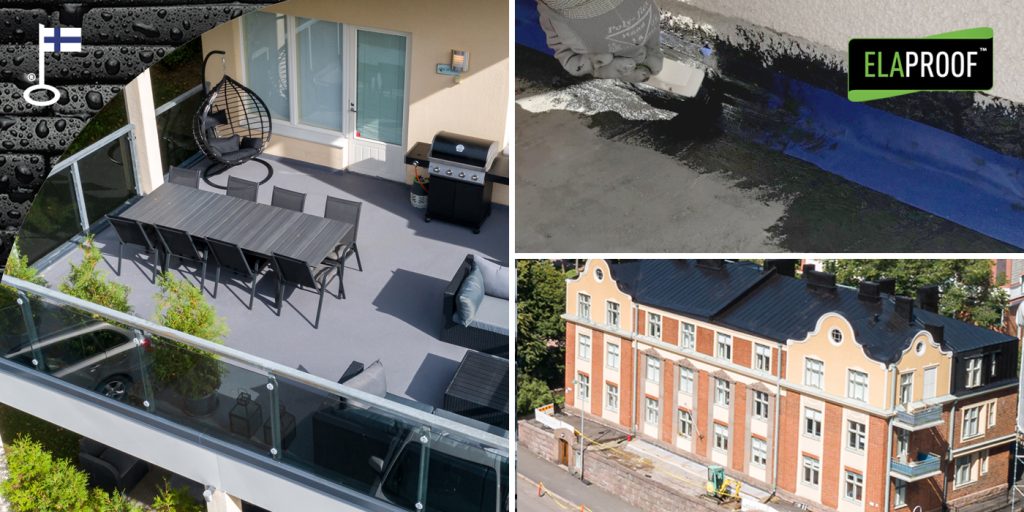 Indoor and outdoor applications include e.g.:
Roofs and pipes
Floors and effective walls
Balconies and Terraces
Seams and Grommets
Outdoor structures
Radon protection
Sawmill drying rooms
Plinths and concrete structures
Indoor air sealing