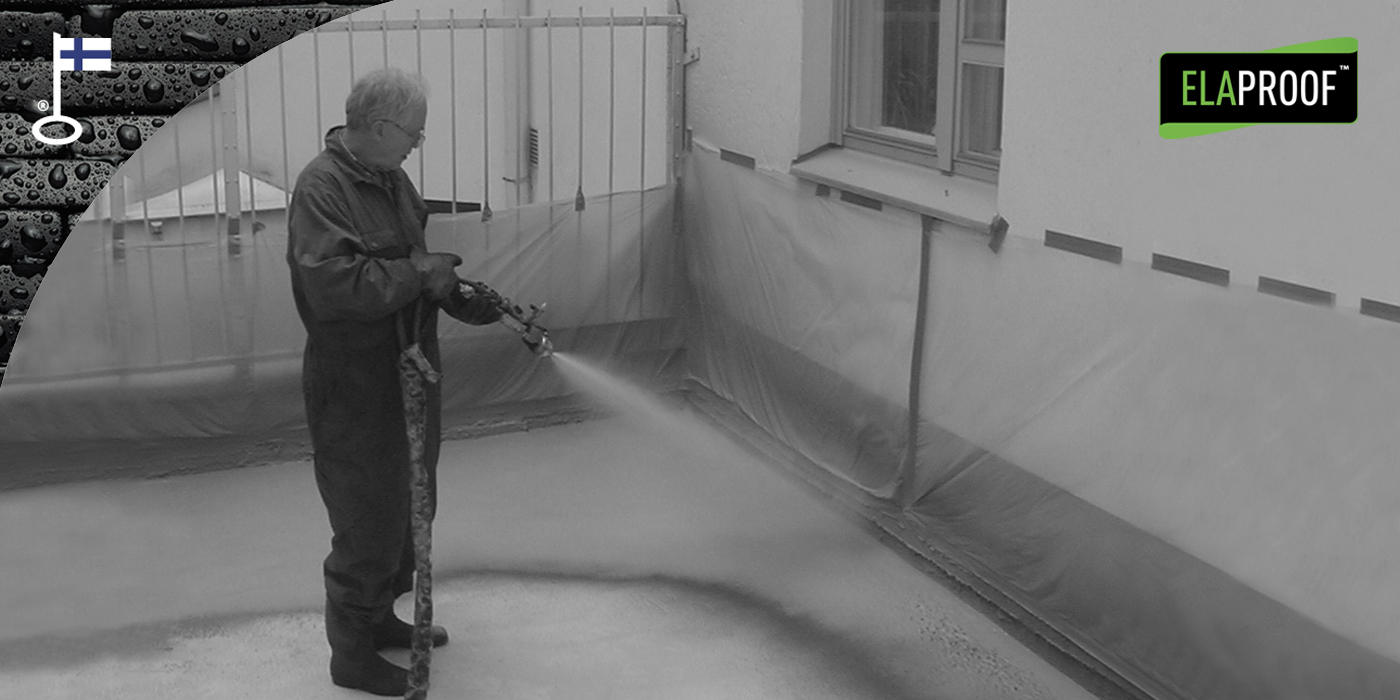 Our story
ElaProof – more than 10 years of research and development work
Build Care Ltd. was founded in 1990 by the graduate engineer in chemistry Vesa Koponen (1943-2019) in Turku. He previously worked as a development manager for Finnish industrial companies for over 20 years. His passion was to find better solutions for the construction industry.
There has to be a better way
The entrepreneur Mr. Koponen wanted to solve coating and water insulation problems with the best products on the market at that time. He was not satisfied with the results of the products available at that time. The partial toxic products caused health problems among coating workers and residents. The protected surface had to be prepared in several steps and pre-primed very costly. The products did not reliably adhere to all materials or to wet surfaces. An often-used motto from Mr. Koponen "There has to be a better way" encouraged him and he developed a product, which is suitable for the demanding Finnish weather conditions.
Mr. Koponen has developed coating in his garage
In over ten years and thousands of tests, Mr. Koponen has developed a new, innovative, flexible coating line, ElaProof, based on polymer chemistry, in his garage in Turku, Finland. These new products solve the long-term coating and water insulation problems. The high-quality product properties have been successfully passed by the Finnish VTT, several preliminary tests on buildings confirm the functionality in practice.
Mr. Juha Koponen continues his fathers job
After successful development, the ElaProof products are available for sale. Mr. Koponen, Senior has sold his company BuildCare Ltd. and all product rights Mr. Juha Koponen, in 2017.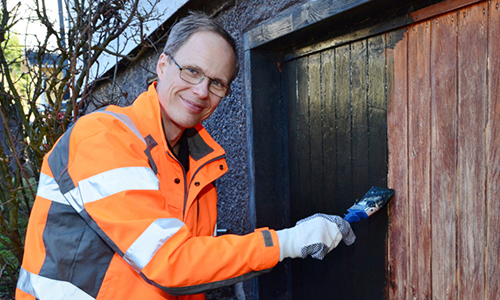 After acquiring the company, Mr Koponen jr continues the marketing activity. The availability of the breakthrough coating solution has to be secured to many customers in the Finnish and foreign market. At the beginning of 2017, the site was relocated from BuildCare Ltd from Turku to Vantaa, and top executives were hired to boost the growing ElaProof sales.