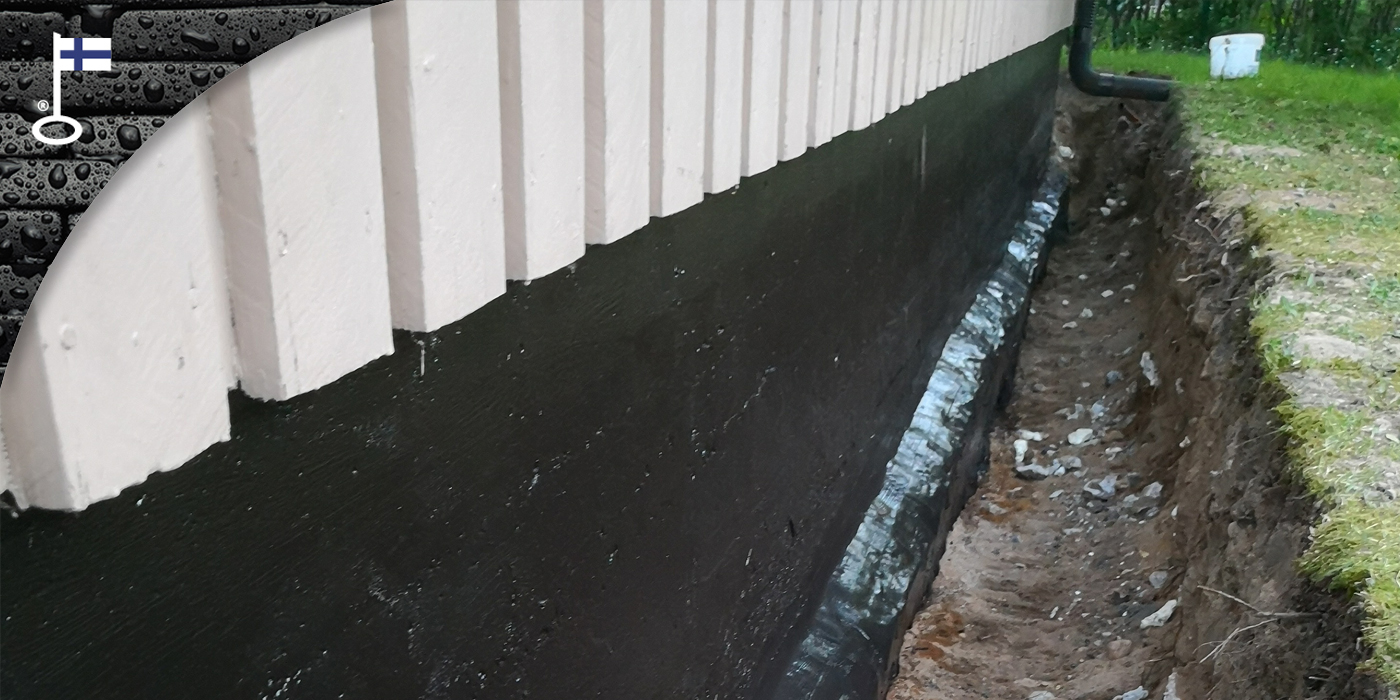 Plinths and concrete structures deserve the best possible protection
ElaProof products have CE approval EN 1504-2, so they are an excellent choice for protecting concrete surfaces and structures.
Patented ElaProof protects concrete structures safely
With ElaProof, you protect plinths, protective walls, stairs and other concrete structures safely. Thanks to the patented ElaProof technology, the product is so-called breathable – allowing moisture from the concrete to escape from the structure. The product is also waterproof, protecting structures from outside moisture. Thanks to its unique properties, ElaProof offers the best possible protection for concrete structures. With ElaProof, you can also protect the plinth below the surface of the earth. Remember to note that in those areas, plinths that remain below ground level must be protected with ElaProof. For protection, you can use a dam or insulation board.
Please, watch the videos
ElaProof+SAND Plinth Protection offers style for finishing!
ElaProof + SAND Plinth Protection is suitable for waterproofing and coating plinths and foundation walls in outdoor use. In the product, the ElaProof coating and the sand are in a ready-to-use mixture.