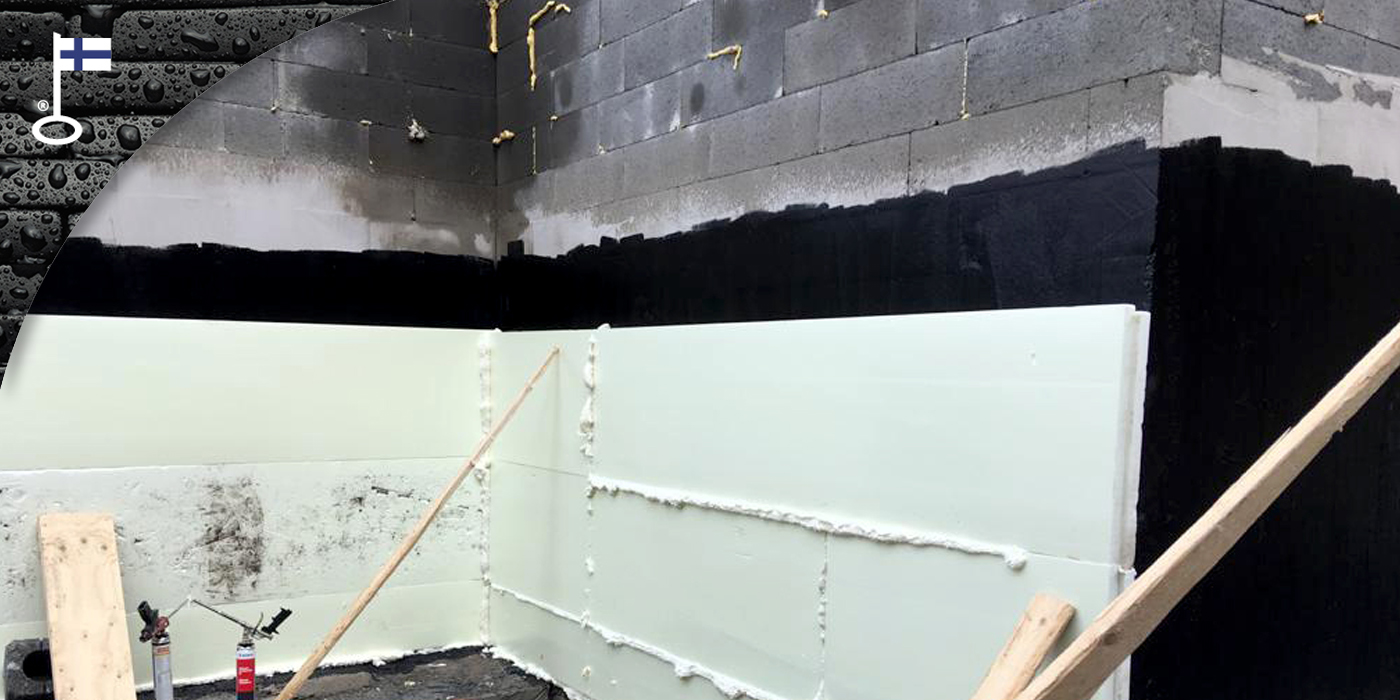 Safely fix the waterproofing of outdoor areas with ElaProof
Outdoor wooden and concrete structures are exposed to extreme stress. You can easily repair the waterproofing with ElaProof products - while protecting the structures from temperature fluctuations and the stresses caused by ice.
ElaProof Can Protect Below Freezing Point
One of the unique features of ElaProof is that it can tolerate changes in temperatures extremely well. For this reason it is suitable to be used for waterproofing of outside structures such as plinths and deck structures. Areas that are covered protective ElaProof layer can be covered with fabric such as fiberglass to prevent sharp objects from penetrating through the protective layer.
Typical application areas in outdoor structures:
Plinths
Concrete terraces
Stairs
Wooden surfaces
Protecting a previously untreated wood surface with ElaProof
This video is available only in Finnish!