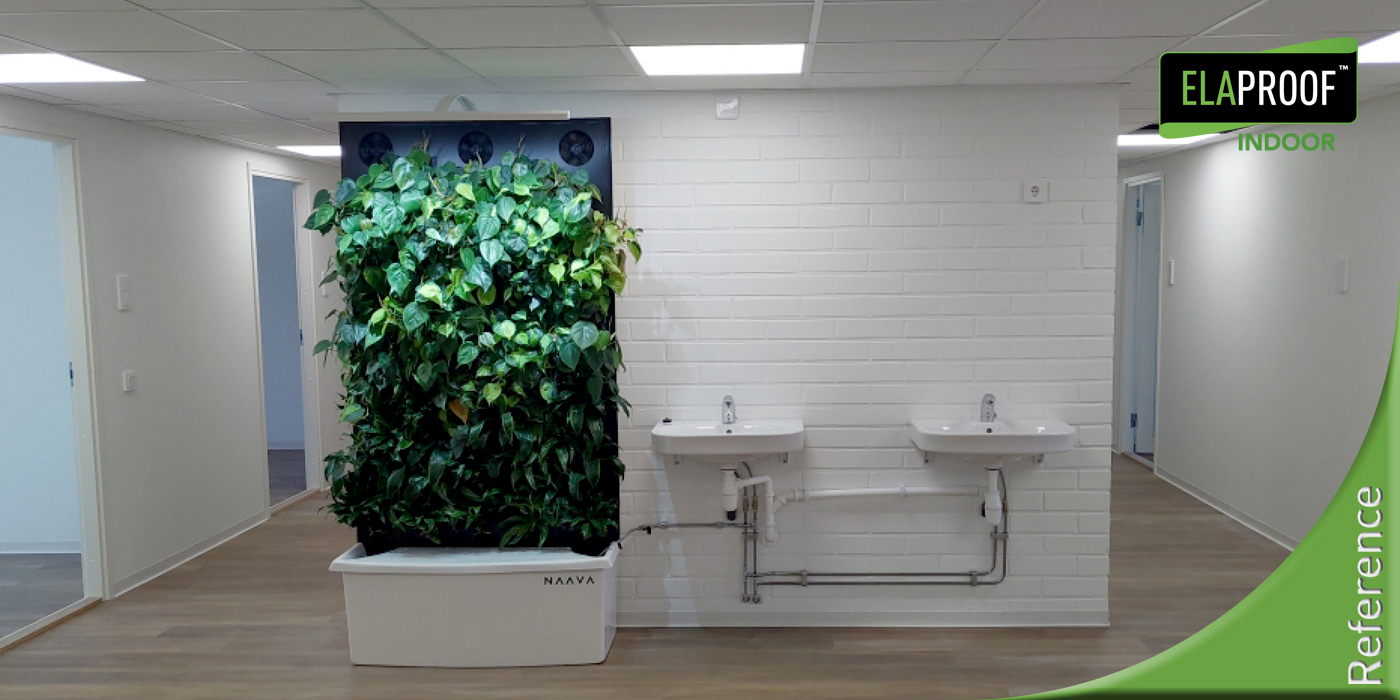 Indoor air sealing repair of senior apartments | Vaasa
A large-scale sealing repair was carried out at the site in connection with the basic repair.

Project information
Client:
Vuorikatu Senior Apartment
Project:
Indoor Air Sealing
Address:
Vuorikatu 2-4, Vaasa, Finland
Material:
Concrete sandwich element
Supervisor:
Vahanen Rakennusfysiikka Oy, Arto Toorikka
Time and city:
07/2020 | Vaasa
Description
Sealing repair in connection with the basic repair: Upper floor-wall joint, hollow tile seams, penetrations, window joints and intermediate floor-wall joint.
Information
The site is a concrete sandwich element (+cavity slab) house, which was built in 1985 as a service building. Currently, the building has senior apartments, service providers and office space.