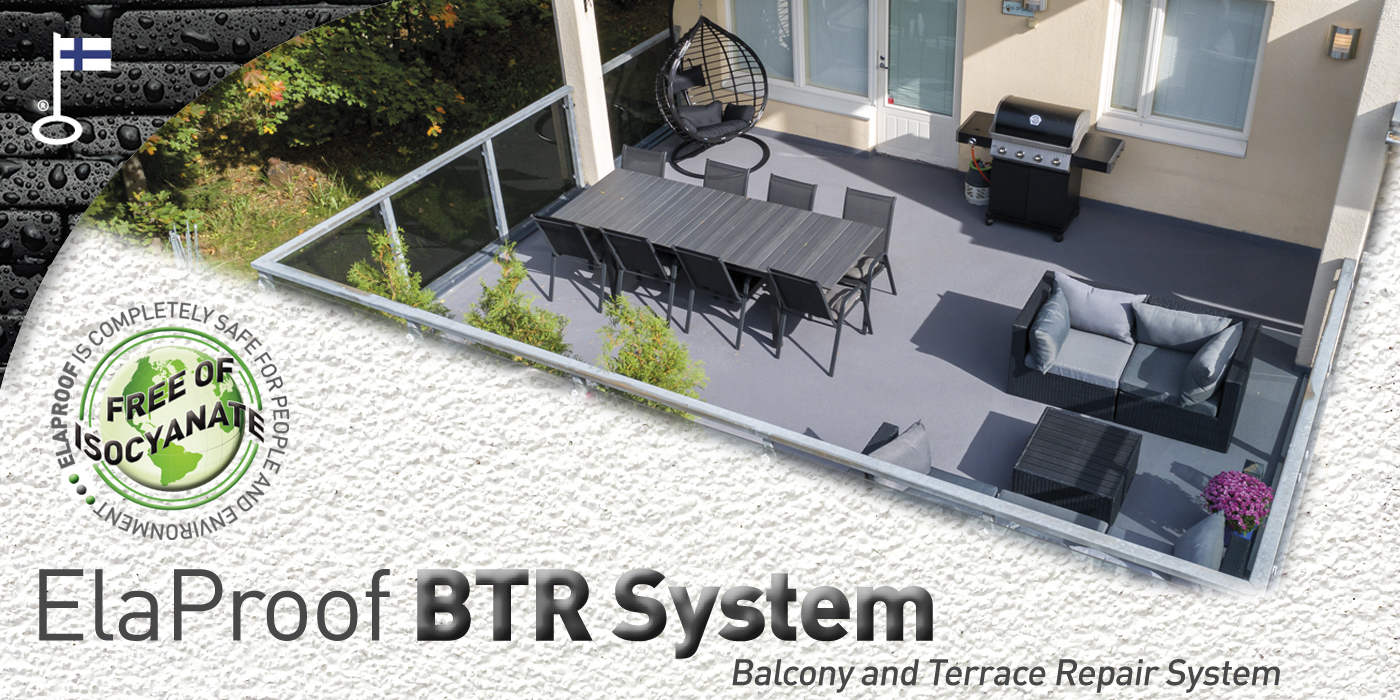 The ElaProof BTR System is suitable for wooden and concrete surfaces!
The ElaProof BTR System offers five different coating methods for terraces, balconies, stairs and walkways. Choose the coating method suitable for the construction site and enjoy living comfort even during the renovation.
Perfect solutions for demanding weather conditions!
Whether repairing the old or building a new one, the ElaProof BTR (Balcony and Terrace Repair) System offers complete solutions for balconies, terraces, stairs, and walkways. The overall economic system is based on the patented, isocyanate-free ElaProof technology, which guarantees many advantages in addition to the waterproofing of the site. These are e.g., excellent resistance to UV radiation, radon protection and surfaces resistant to wear and continuous walking. Wide range of different methods, materials and colours give your end-customers the desired freedom of choice.
ElaProof BTR System makes balcony and terrace renovations easy!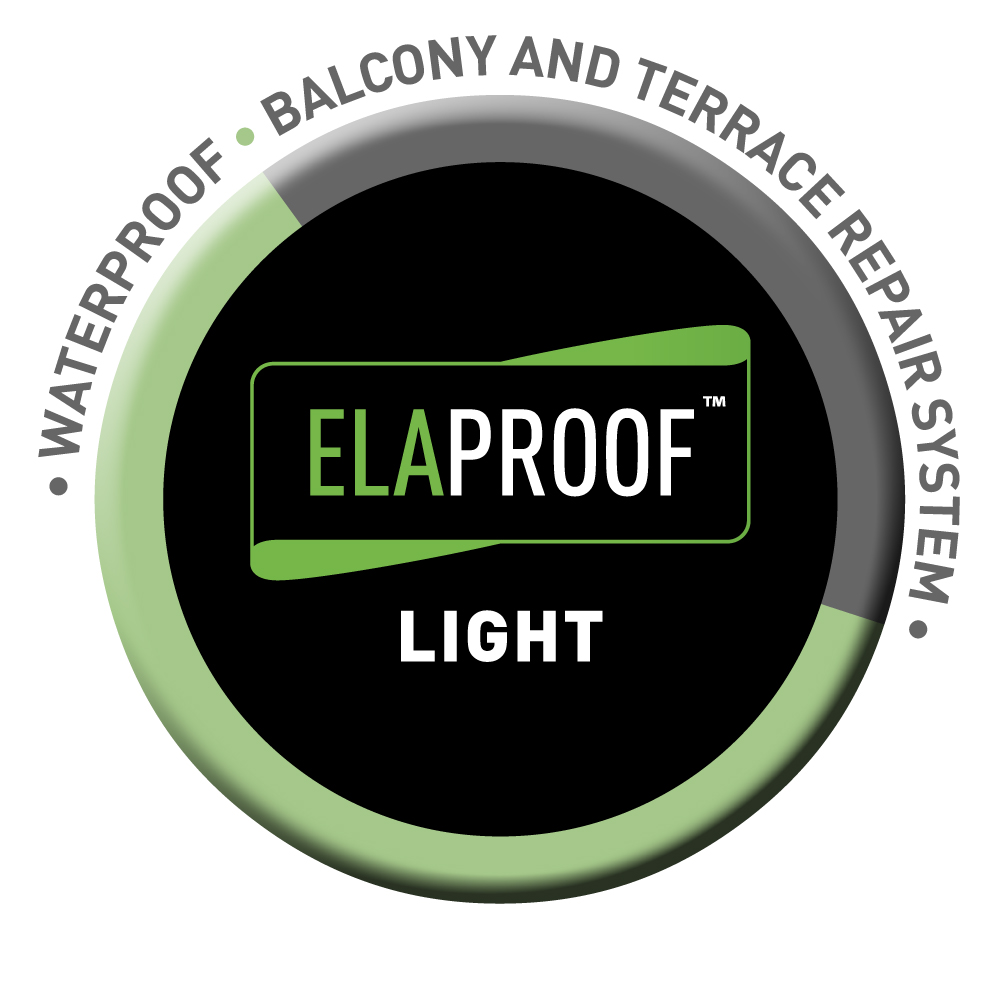 ElaProof Light – waterproofing and life cycle extension
ElaProof Light is a coating method where, in addition to the ElaProof coating, the customer's choice of surface material, e.g. wooden pallet or tile, is installed on the site.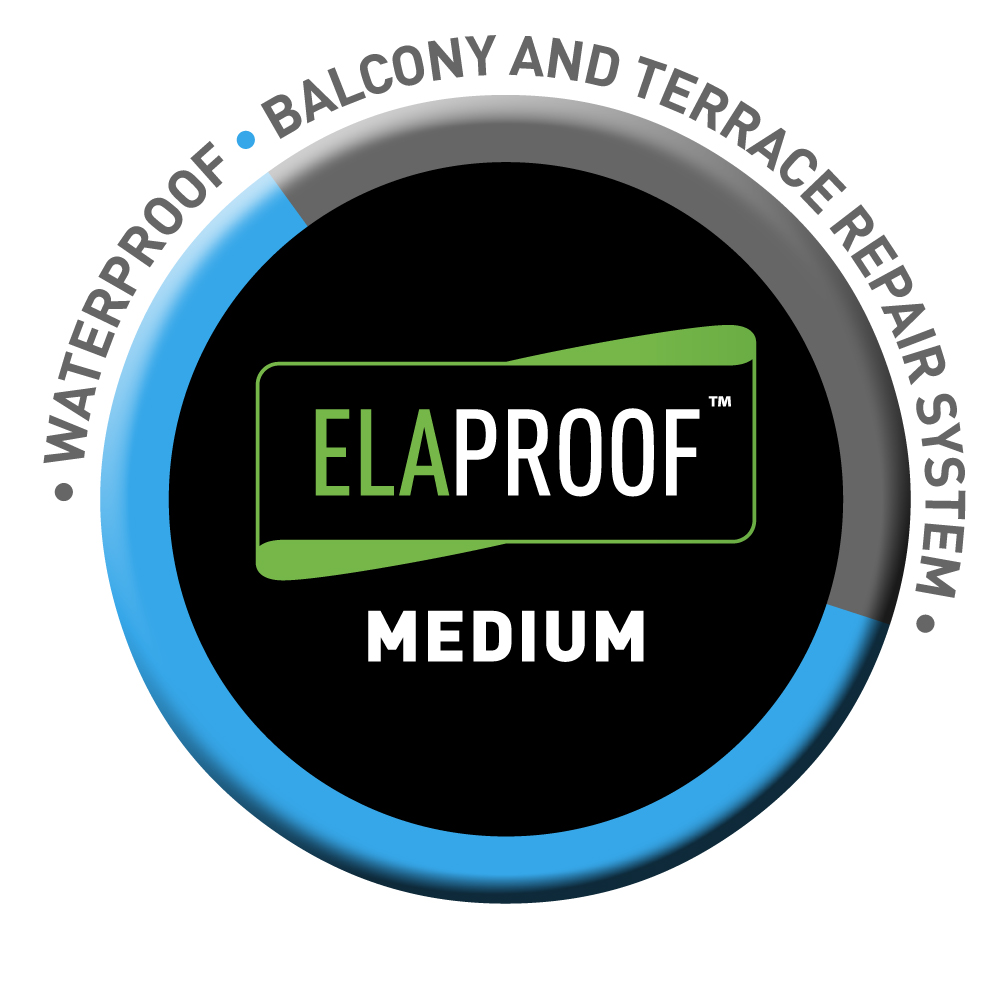 ElaProof Medium – durability and ease of cleaning
ElaProof Medium is a coating method in which the site is coated with ElaProof and ELACOAT TopCoat is applied on top of it, which increases the duration of wear and makes cleaning the surface easier.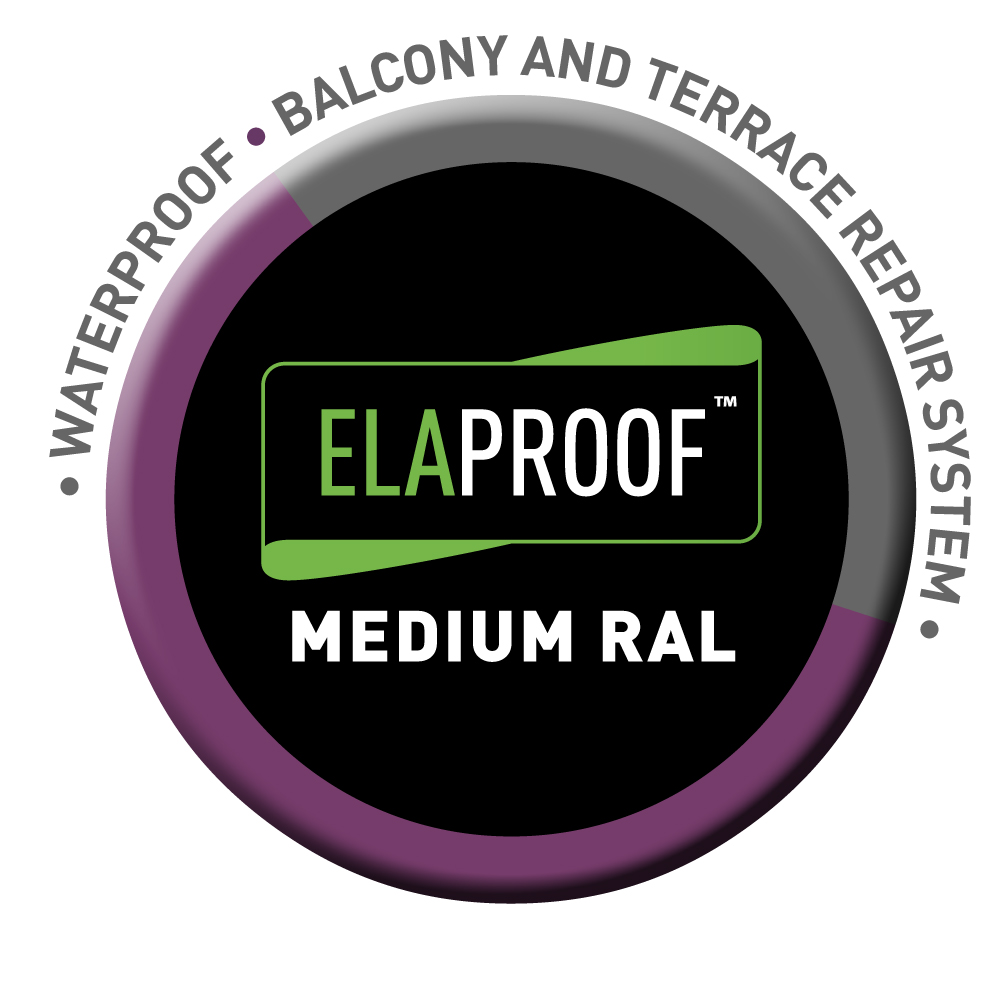 ElaProof Medium RAL – wear duration and color for life
ElaProof Medium RAL is a coating method in which, after ElaProof coating, the site is treated with the ELACOAT TopCoat RAL product tinted to RAL colors according to the customer's wishes.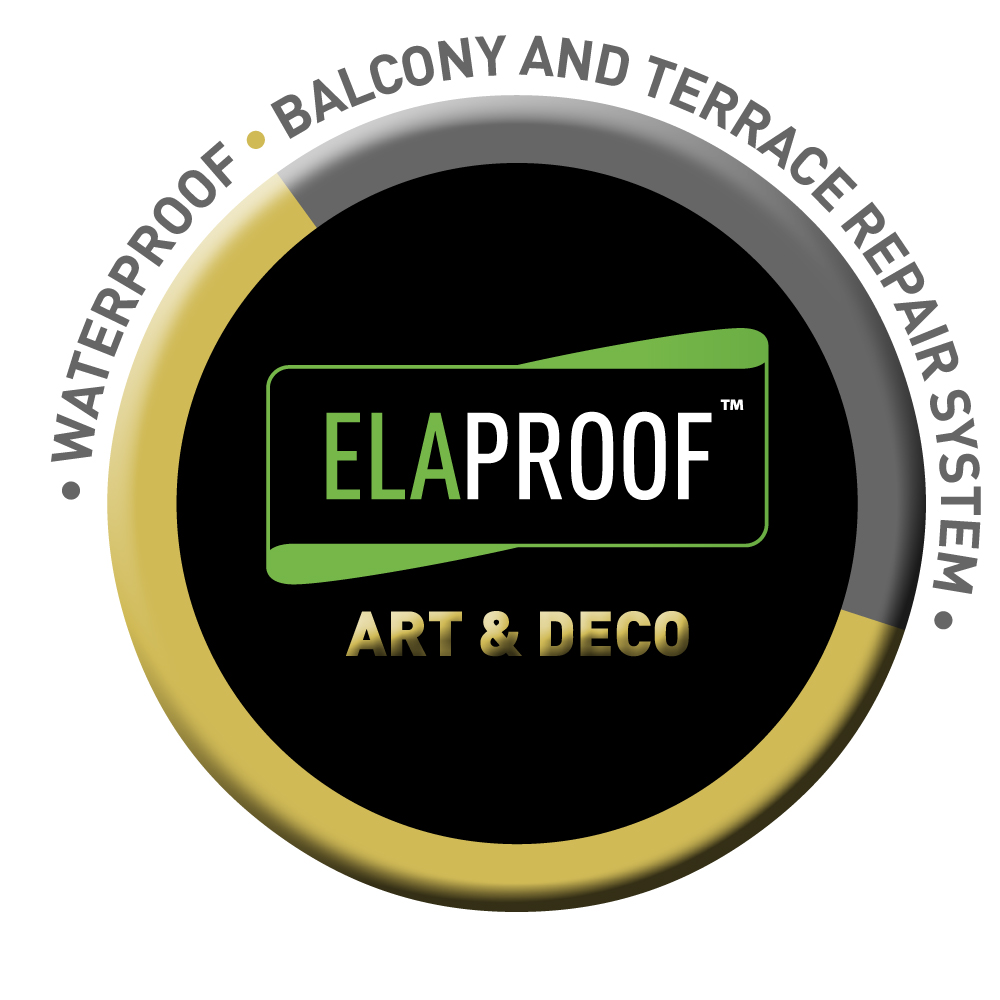 ElaProof Art&Deco – whether your choice is flake or sand
ElaProof Art&Deco is a coating method in which ElaProof Art&Deco Colour Chips or Coloured Sand are sprinkled on top of the ElaProof coating. The final surface is treated with ELACOAT TopCoat.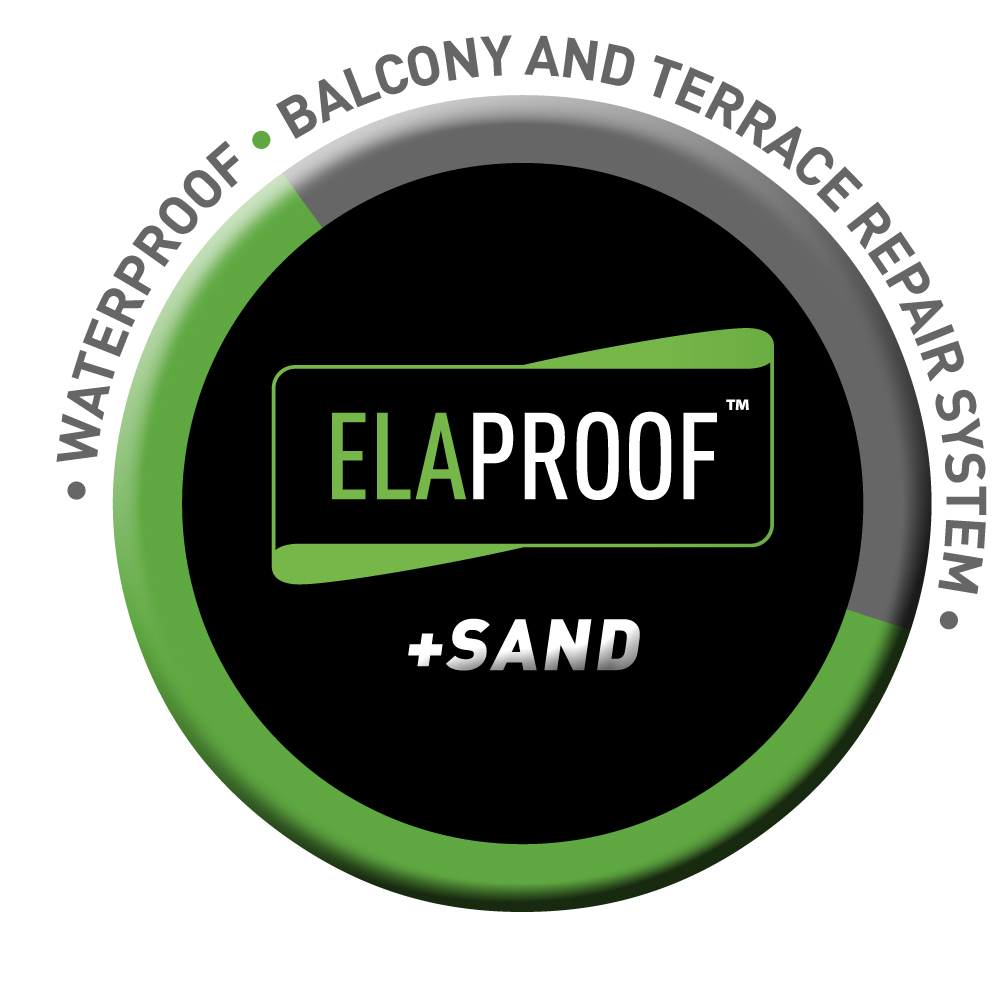 ElaProof+SAND – finished with style
ElaProof+SAND is a coating method where the site is coated with ElaProof+SAND Floor Covering. The stylish end result is finished with ELACOAT TopCoat´s.